Special Education: Academic Behavioral Strategist
About the Program:
Students majoring in the Academic Behavioral Strategist (ABS) prepares students to earn the credentials to become a successful educator in a rewarding career. Students begin moving through education courses immediately in their first semester with ED 101: Introduction to Education. The road to the ABS licensure continues through a set of required courses and opportunities for field experiences. These field experiences will put your learning into action. Since licensure to teach is a professional program, formal application for admission to the Education Program is required. Application is typically done during the last semester of the sophomore year. Application forms may be obtained in the Education Department office. There is a minimum GPA requirement of 2.8 from all colleges and universities attended, plus other requirements. The application process for each year begins the previous spring. Persons with previous degrees and/or current licensure who are interested in adding a licensure field or endorsement area may request a transcript review at any time.
Career Opportunities:

Graduates of the Special Education Academic Behavioral Strategist Program will be able to teach K-12 special education for students with mild to moderate disabilities. Graduates gain employment in school districts, learning centers, or area service cooperatives. Opportunities for graduates with Academic Behavioral Strategist teaching license are open to many opportunities for employment across the state.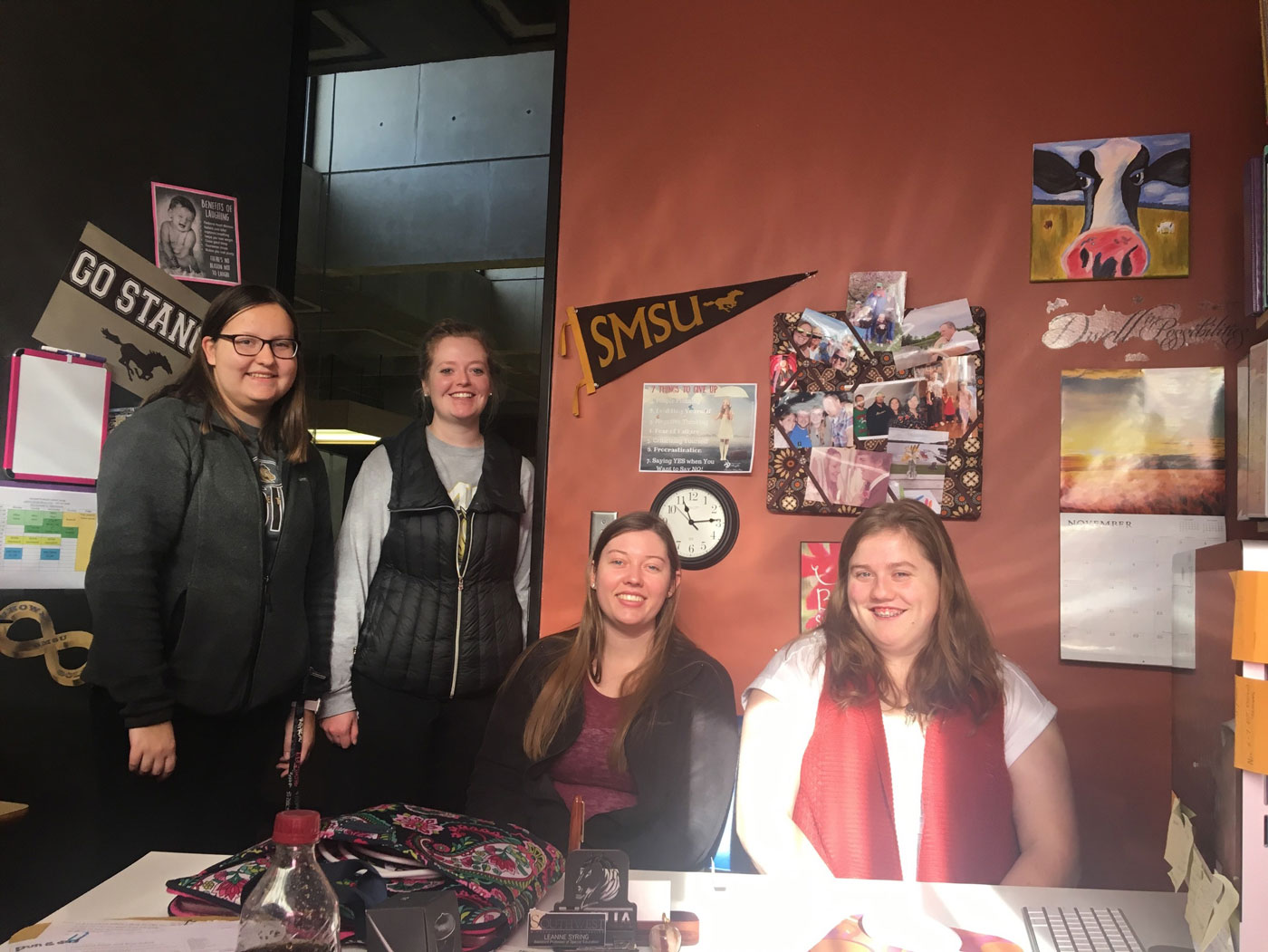 The Special Education Department was truly a great experience for me. This major could't be more rewarding for me. While going through the process the faculty was very accommodating. As a college student, I had  a crazy schedule and when in need, the faculty was there day, night, or weekend which was a huge comfort. Becoming a Special Education teacher can be challenging but the professors go out of their way to make sure you are going to succeed in the classroom.