Professional Writing and Communication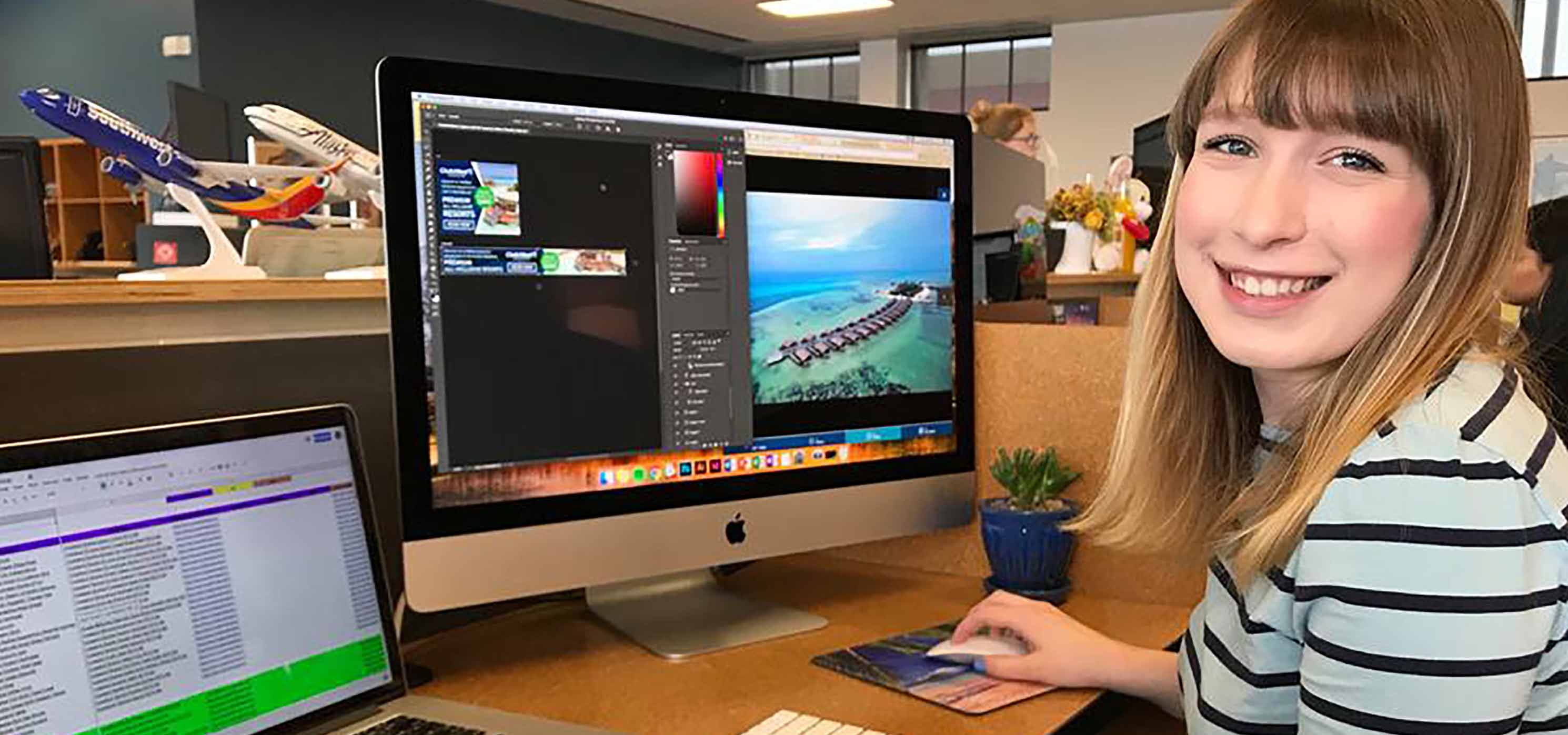 Welcome to the Professional Writing and Communication (PWC) major webpage!
The PWC major teaches students to become flexible and ethical writers and communicators who can be successful in a variety of contexts.
About the Program
Students become flexible and ethical writers and communicators through the Professional Writing and Communication (PWC) major. Faculty in the Professional Writing and Communication Program are committed to working together to provide students with a liberal arts education that is enhanced with practical experiences such as internships and service learning opportunities that prepare students to earn a living as writers. The major is cross-disciplinary in order to give students the tools to communicate in writing, through graphics, and orally.
A PWC Major should...
have taken high school prep classes such as advanced writing and reading classes;
have been involved in high school activities such as the newspaper, drama, forensics, or the yearbook;
possess strong grammar and writing skills;
have strong reading skills.
Clubs & Organizations
Visit Catalog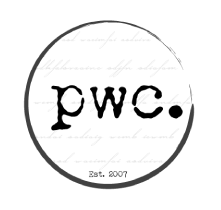 Activities
The Spur (SMSU student newspaper): a chance for students to practice writing for the campus audience
Writing Center: upper-class students are eligible to become tutors
Scholarship/Mentorship: allows students to work one-on-one with SMSU faculty while receiving tuition reimbursement
Perceptions: a literary and arts journal for students to have their works published
The English Club: students attend regional and national writing conferences, as well as plan writing-related events
Readings and Open Mic Events: students may read their own writing or hear the writing of nationally-known writers
Marshall Festival: opportunities to see numerous readings, panels, and discussions with regional and nationally-known authors, as well as volunteer to work in various aspects behind-the-scenes
Creating Spaces: students serve as the first-tier judges for an annual creative writing contest for 3rd to 12th grade students in the 18-county region
---
Placement Opportunities
Our graduates have found jobs throughout the country and world (e.g., Germany, Sweden, and Iceland). Their job titles are listed below.
Journalism
Advertising
Grant Writing
Technical Writing
Software Publishing
Periodic and Book publishing
Computer Systems Design
Corporate Communications
Corporate Training
And many more!
Continuing Education Opportunities
Law School
Medical School
M.A. in Creative Writing or Technical Writing
M.A. in Medical Writing
M.A. in Education with English Emphasis
MBA
Post-baccalaureate Certificates in Various Fields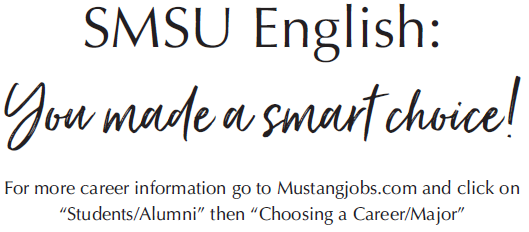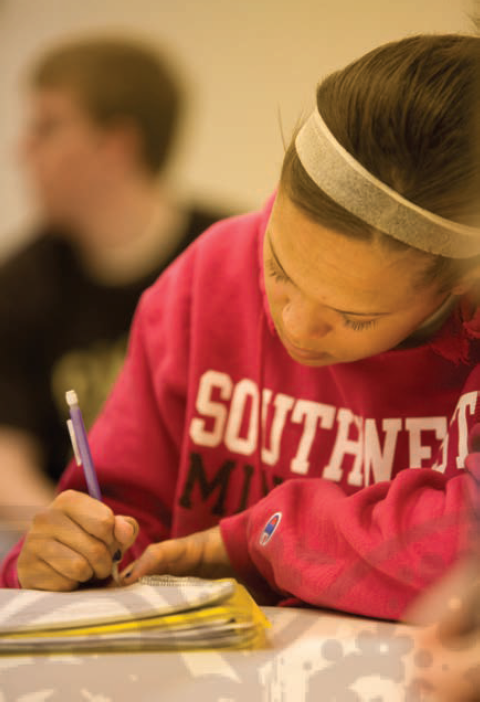 Contact Information
English Program - Office
BA 221, Southwest Minnesota State University
1501 State St.
Marshall, MN 56258
"Having worked in three completely different industries (engineering, philanthropy, and health care), I truly believe the PWC major has been a major contributor to my success in each. The exposure to a variety of professional documents and disciplines while in school made me adaptable when switching industries, job titles, or learning new technology. I would highly recommend the PWC major to anyone interested in writing or communication in a professional setting."
FRESHMAN ADMISSION PROCESS
Complete Application
$20 Non-refundable Application Fee
Official High School Transcript(s)
ACT or SAT Test Scores
FRESHMAN ADMISSION REQUIREMENTS
Rank in the upper half of graduating class
Score a composite of 21 or above on the ACT or 990 on the SAT