Foundation Residence Apartments
Foundation Residence Apartments
The Foundation Residence Apartments opened in August of 2006. This project was a unique collaboration between the SMSU Foundation, the City of Marshall, Bremer Bank and the SMSU Department of Residence Life. The Foundation Resident Apartments include over 30 two-, three- and four-bedroom apartments for SMSU students, accommodating 141 students total.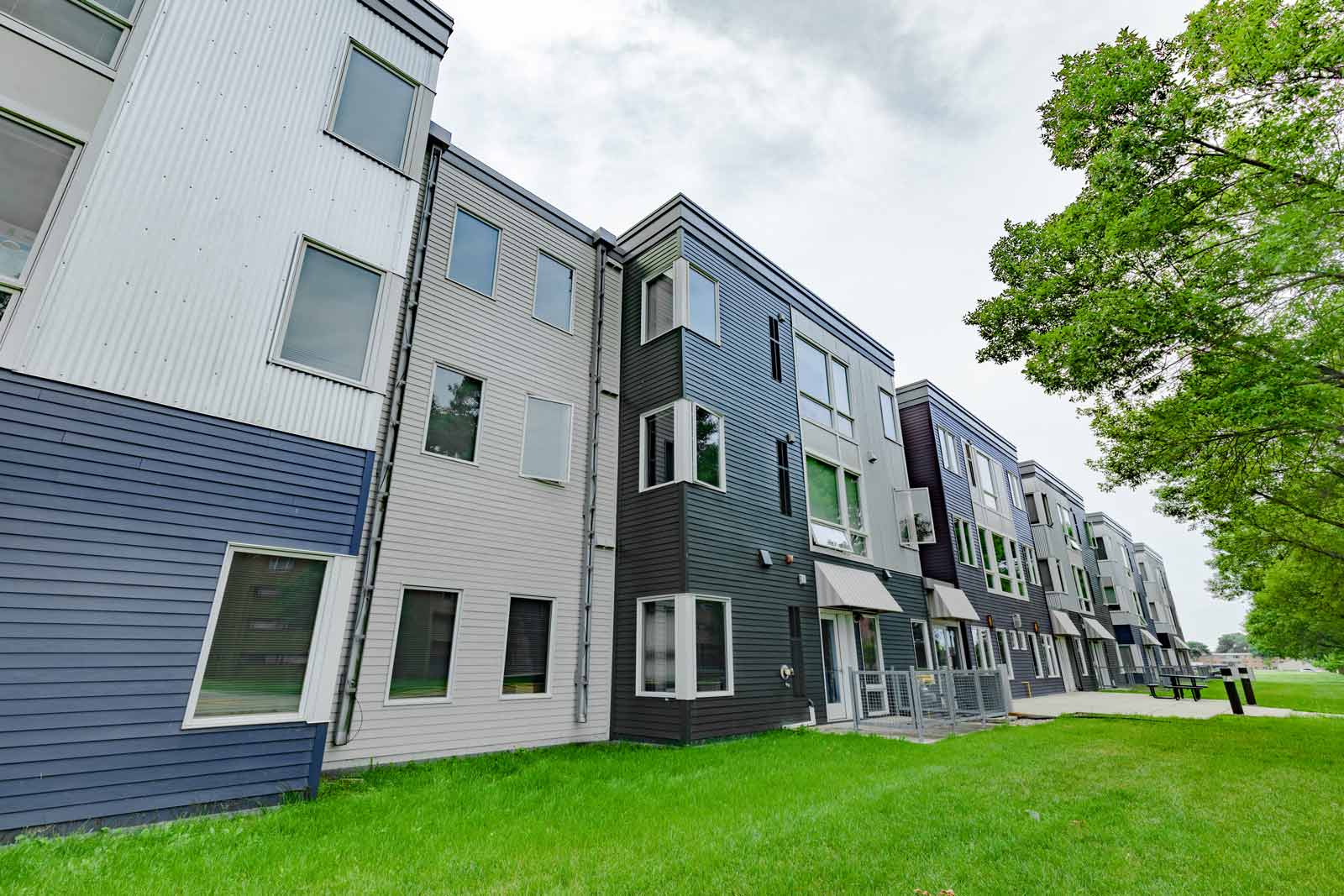 Each apartment includes the following amenities:
Fully-furnished kitchen with refrigerator, microwave, stove and oven, and dishwasher
High-speed internet and cable
Washer and dryer
Fully-furnished living room with TV stand, two chairs, and a loveseat
Fully-furnished individual bedrooms with bed frame and
mattress, desk and desk chair, three drawers, and closet
Air-conditioning and heat
The Foundation Resident Apartments also provide:
Fully-accessible apartments
Utilities included
Vending in lounge area
Smoke-free and pet-free environments
Mailboxes located in the foyer of the building
Parking lot right outside the building
All residents of the Foundation Resident Apartments are required to purchase the minimum meal plan of $300 Dining Dollars (per semester).

Foundation Resident Apartment Floor Plans
Foundation Resident Apartment Photo Gallery
How do I Apply?
Save
Save
Save
Last Modified: 7/30/19 10:16 AM