Laundry Facilities
Laundry facilities are available to students in four separate areas on campus. Commons East, Central, West, and Sweetland Hall have laundry facilities. You will need to bring laundry detergent, fabric softener, and dryer sheets. There is no cost to use the laundry machines. We have laundry product dispensers and change machines in Commons Central and Sweetland Hall.
Laundry facilities are for current students living on-campus ONLY
Facility Hours
During holidays or extended breaks these hours may change. Changes to these hours will be posted at the front entrances to the facilities.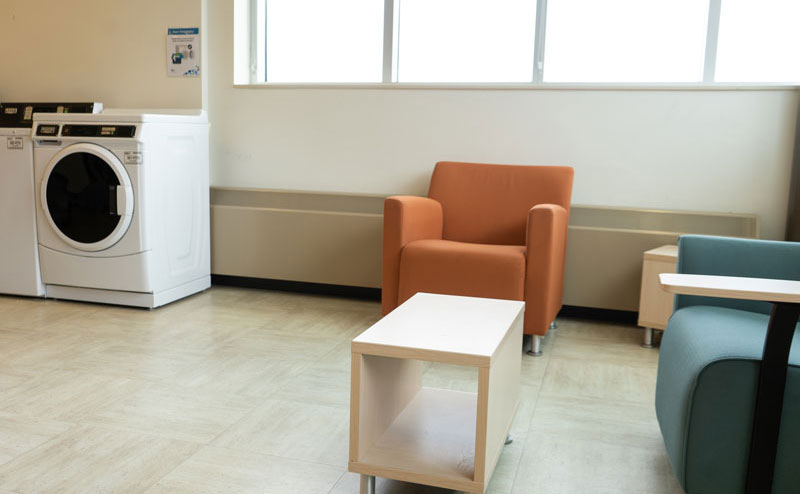 Sweetland Hall Laundry
Open 24 hours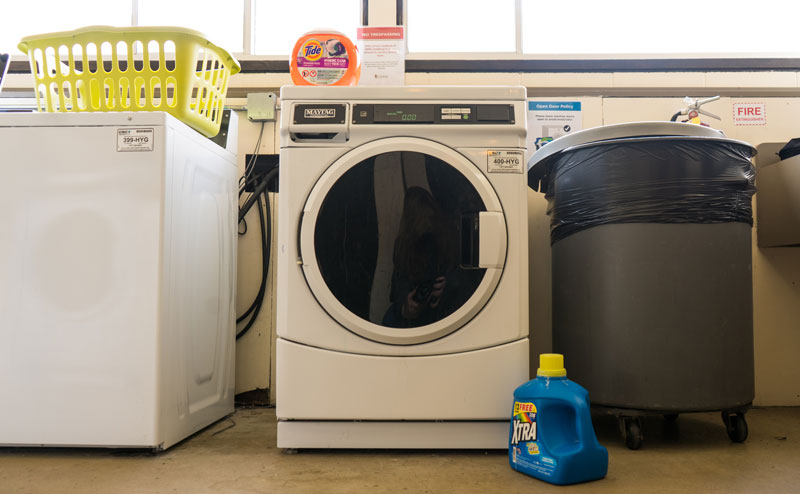 Commons Central Laundry
Open Weekdays 8am to 10pm
Open Weekends 9am to 10pm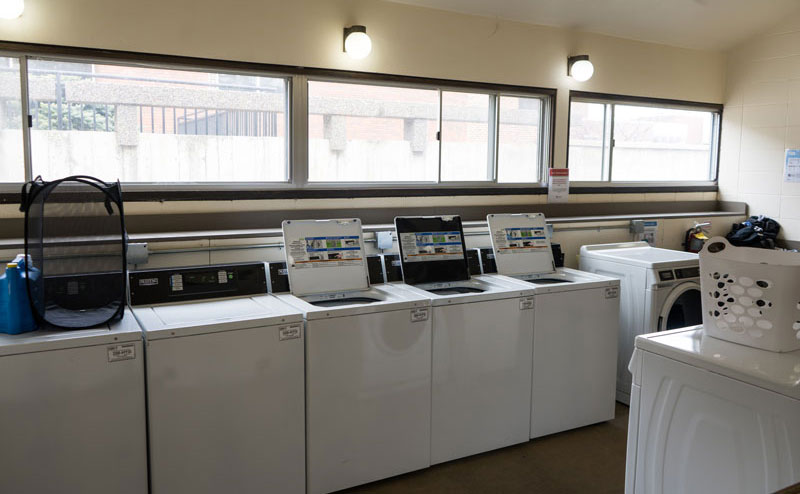 Commons East Laundry
Open Weekdays 8am to 10pm
Open Weekends 9am to 10pm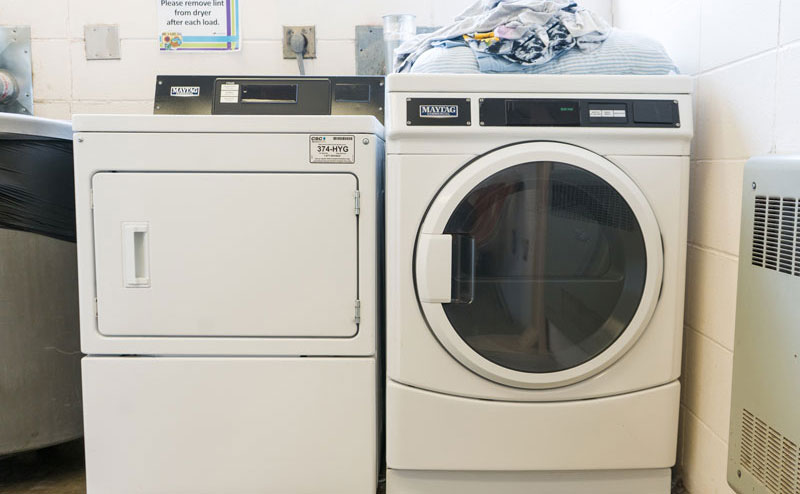 Commons West Laundry
Open Weekdays 8am to 10pm
Open Weekends 9am to 10pm