Mustangs Give
October 11, 2023 has been dedicated as the SMSU Day of Service. The day is entitled "Mustangs Give," it is an opportunity for our Mustang Family to volunteer and give back to the communities that we are proud to be a part. Our communities support us in many ways so this is just one opportunity for us to reach out and say thank you during our Homecoming week festivities.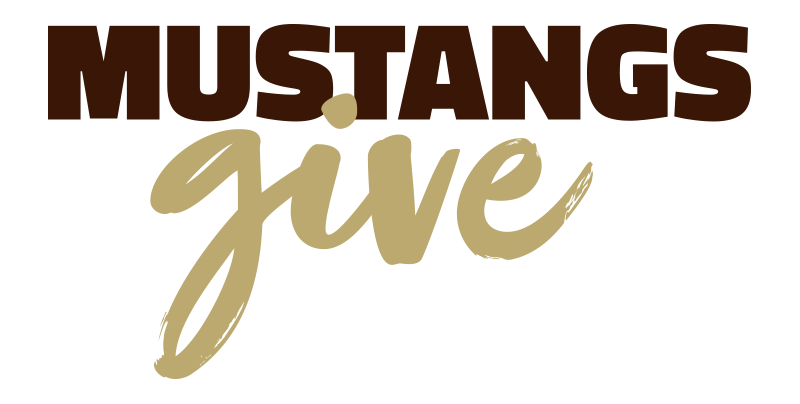 Students, faculty and staff will be volunteering their time throughout the day to assist organizations from the community with a variety of fall projects. From park cleanup to outside painting we are here and willing to help. People are encouraged to form small teams of 3-5 people and sign up for the various service efforts.  If you have a specific project or group that you would like to help and they are not on the list, not a problem. Let us know and we will help as we can.
A volunteer registration link is available for sign up. Time slots are available between 10:00am and 4:00pm. All volunteers are encouraged to stop by the Founders Hall lobby to check-in and receive a free t-shirt and any supplies that may be needed for their specific projects beginning at 9:30am.
SMSU Day of Service is currently taking requests from the community (Marshal and surrounding areas) for possible projects. Please email civic.engagement@smsu.edu with your volunteer needs.