Are you looking for service opportunities for students in your club or organization? Are you planning a service event and looking for volunteers?
MustangsVOLUNTEER is the solution!
Simply sign in with your StarID and password, create a profile, and then begin searching the database of agencies and needs. Remind students to track their hours and build their personalized volunteer resumes.
Use the following link to request an agency page for your club or organization so you can post events and needs.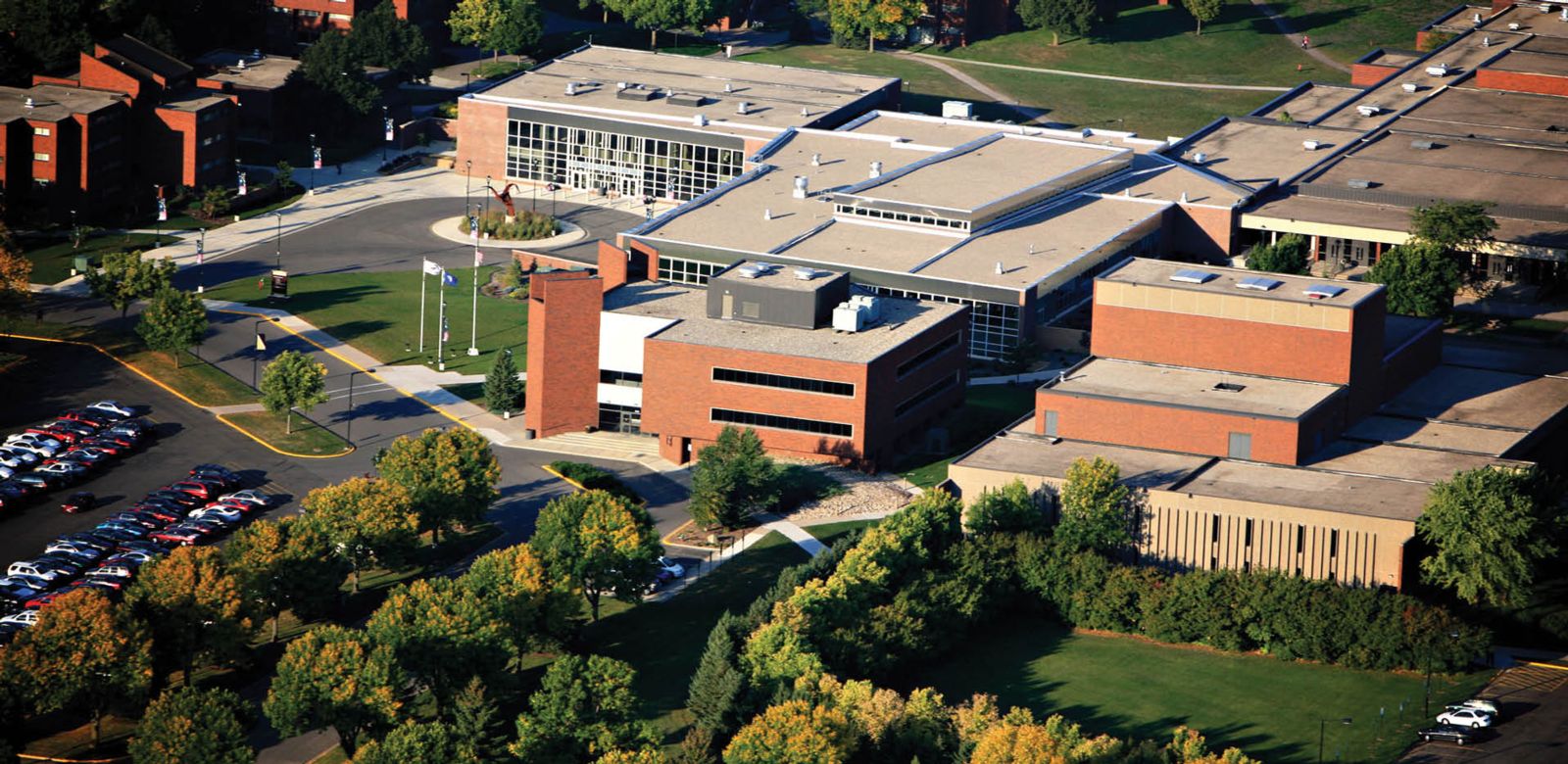 Last Modified: 8/10/17 8:39 AM