Are you looking for service opportunities for your students? Would you like to add a service learning activity to your course?
MustangsVOLUNTEER can help!
Simply sign in with your StarID and password, create a profile, and then begin searching the database of agencies and needs. Encourage your students to use the site to look for volunteer opportunities and connect with community agencies. Remind students to use the site to track their hours and build a volunteering resume.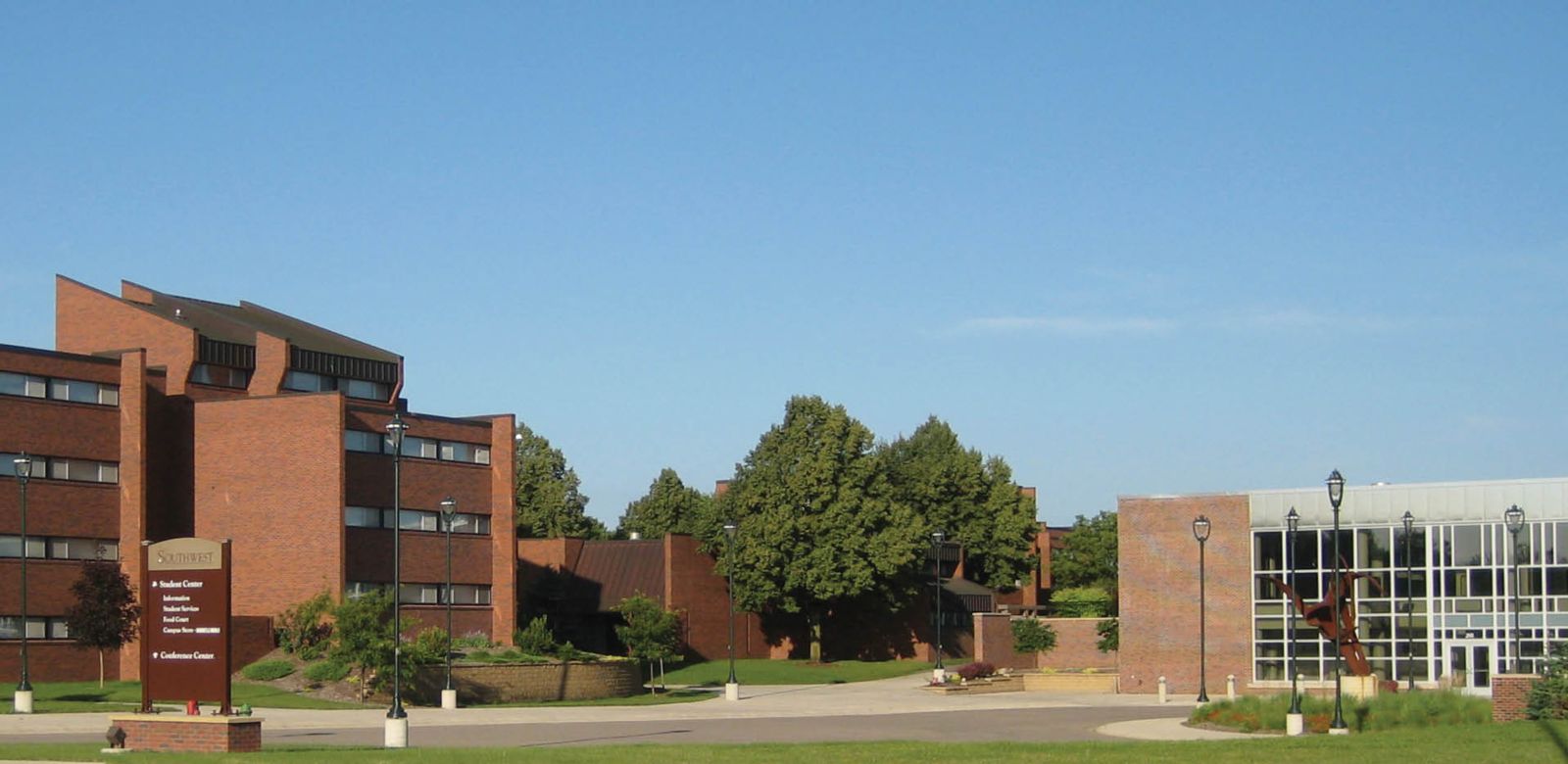 Last Modified: 6/26/17 8:22 AM