Do you have service requirements to fulfill? Are you interested in building your resume through volunteering? Are you looking for internship opportunities in the community?
MustangsVOLUNTEER is for you!
Simply sign in with your StarID and password, create a profile, and then begin searching the database of agencies and needs. Remember to track your hours and the site will automatically create a personalized volunteering resume for you!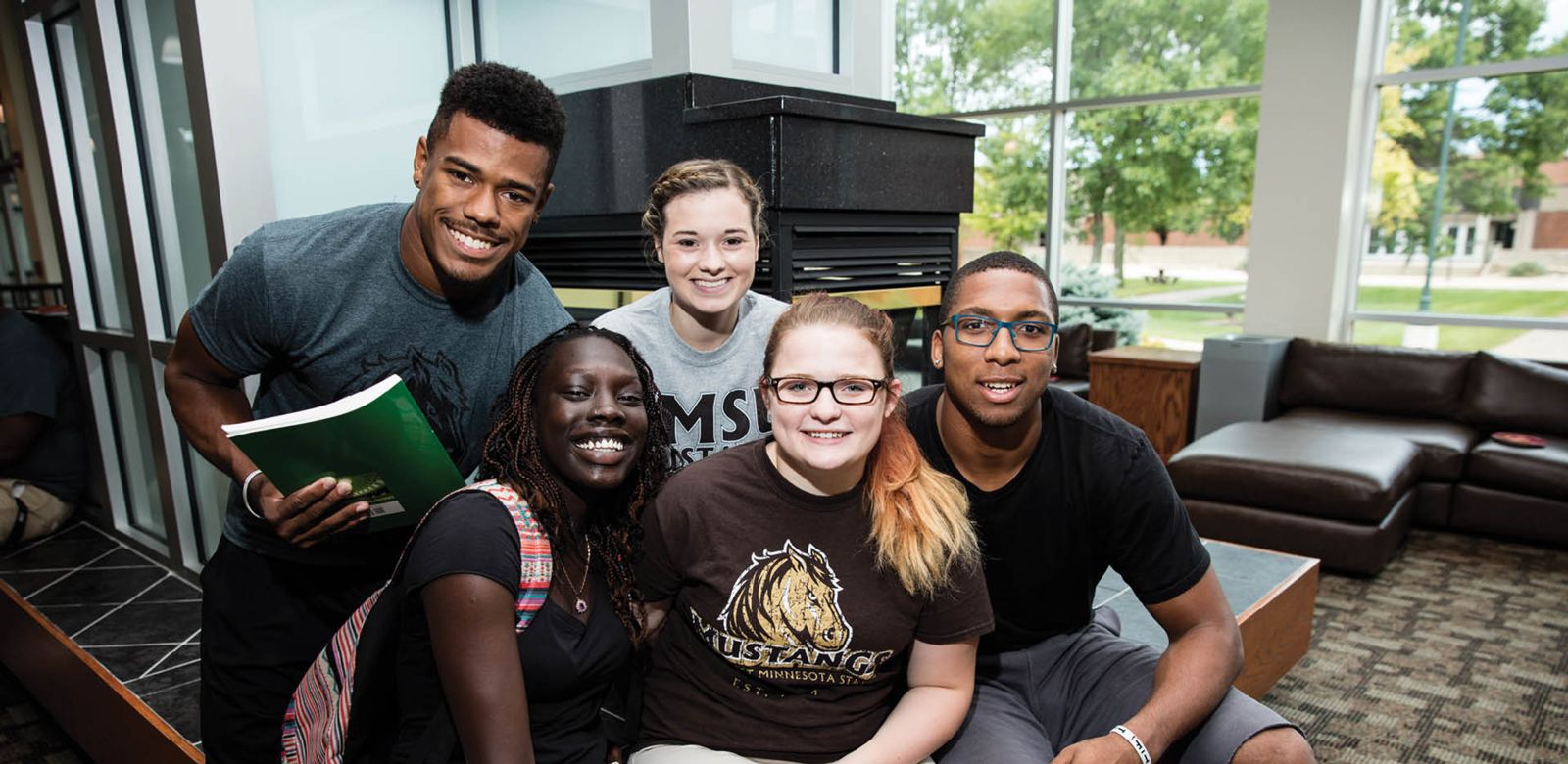 Last Modified: 8/15/17 10:58 AM