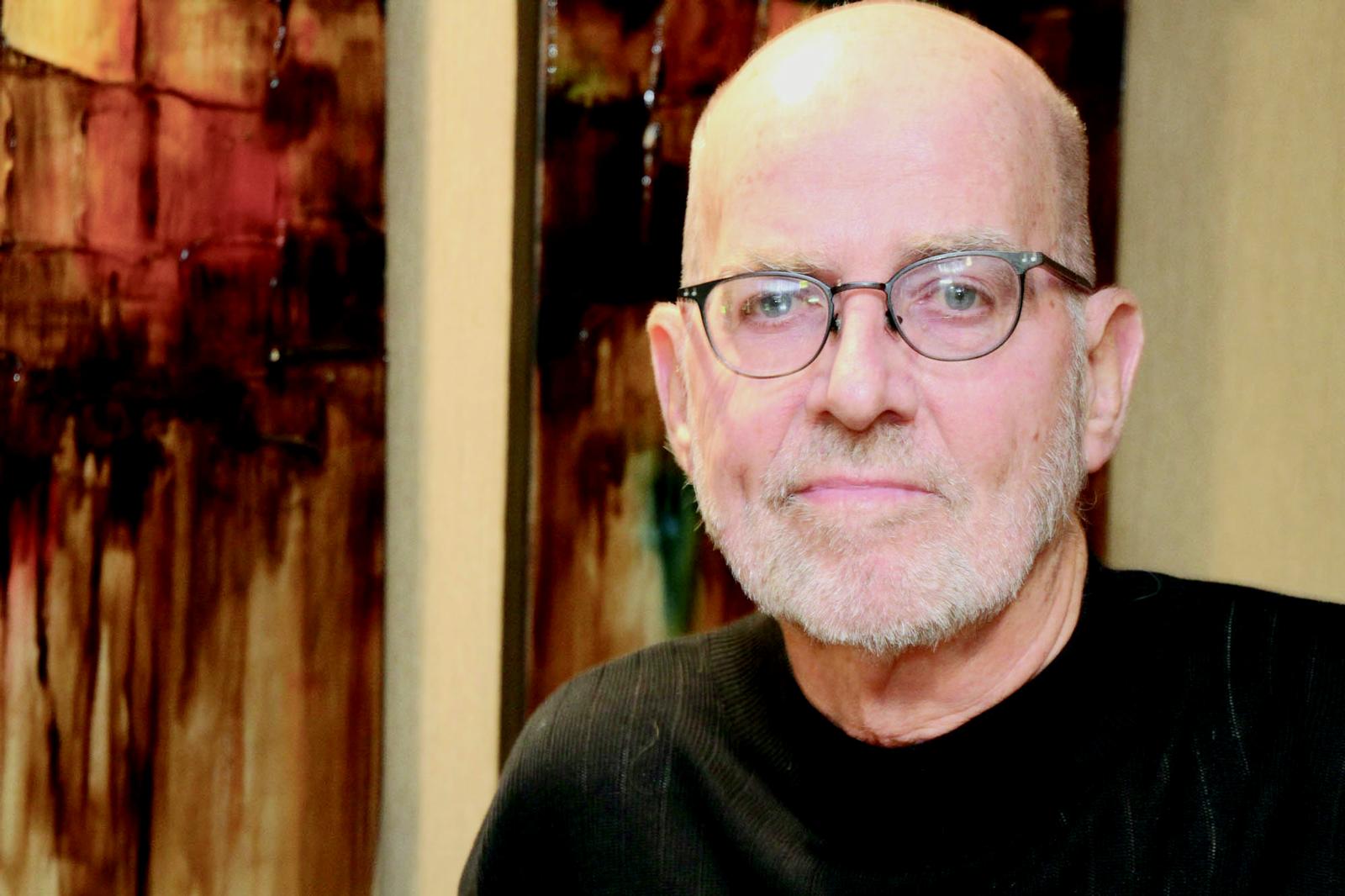 Many alumni, faculty, staff and friends have countless memories of Philip Dacey. He passed away on July 7 at the age of 77. He taught poetry at Southwest for 34 years. If you have a story you'd like to share with us, please fill out the form here. We'll collect your stories and share them with Phil's family.
Share your Philip Dacey Story with us!
View the video of Philip Dacey's last reading given at the Marshall Festival, October 2015.