Please utilize the available online forms in the drop-down menu at the right for your business cards, door plates, and name tags. If you have a special request for an item, particularly items that include University Logos, please contact us.
Low resolution layouts of business card and name tag styles are shown here for your reference.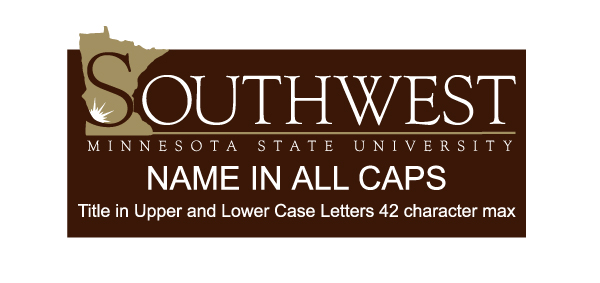 Additional forms can be created to help streamline your requests and our production time. We appreciate your input and suggestions for any forms you would like to see created.
Last Modified: 7/9/18 8:36 AM