2024 Music Alumni Weekend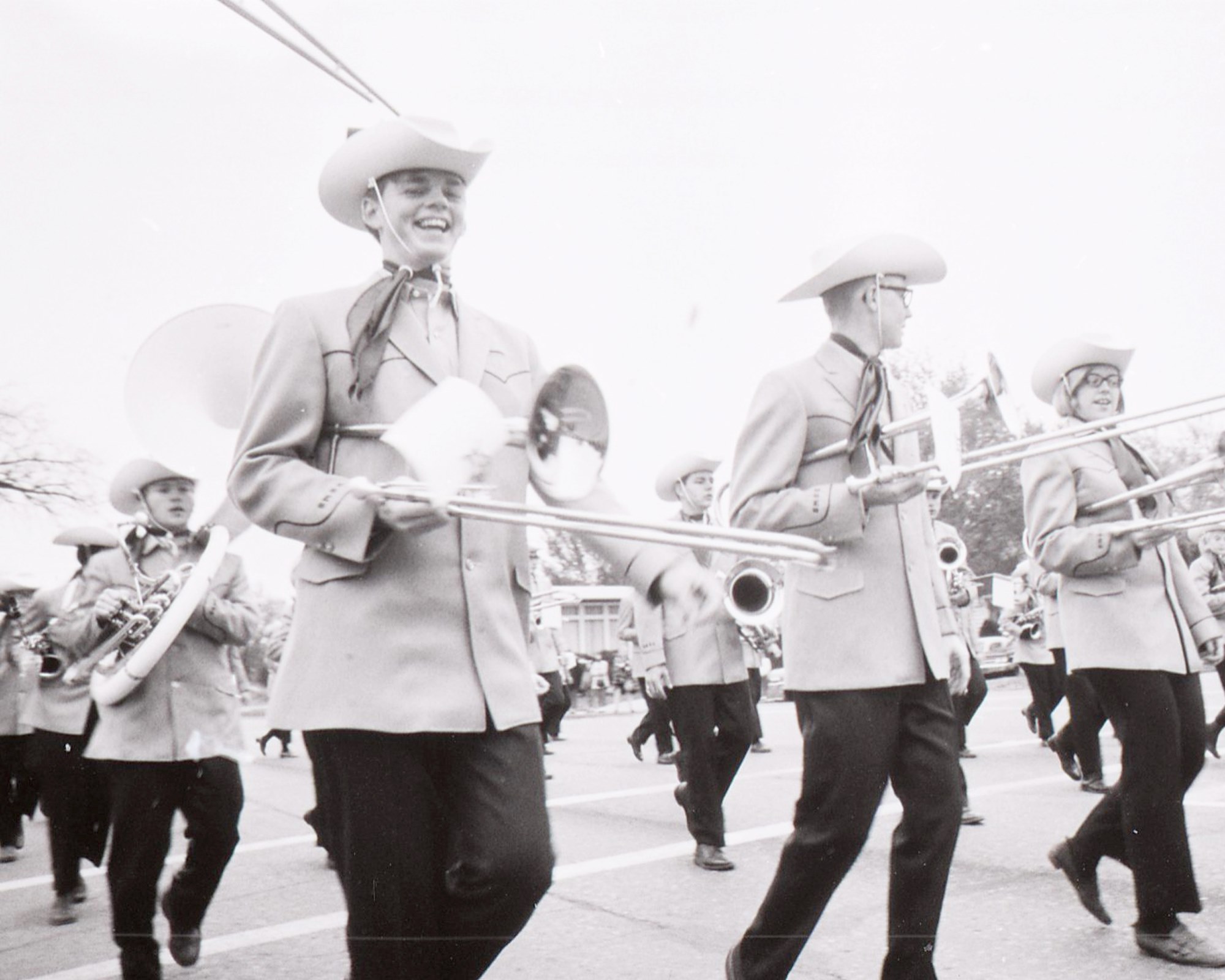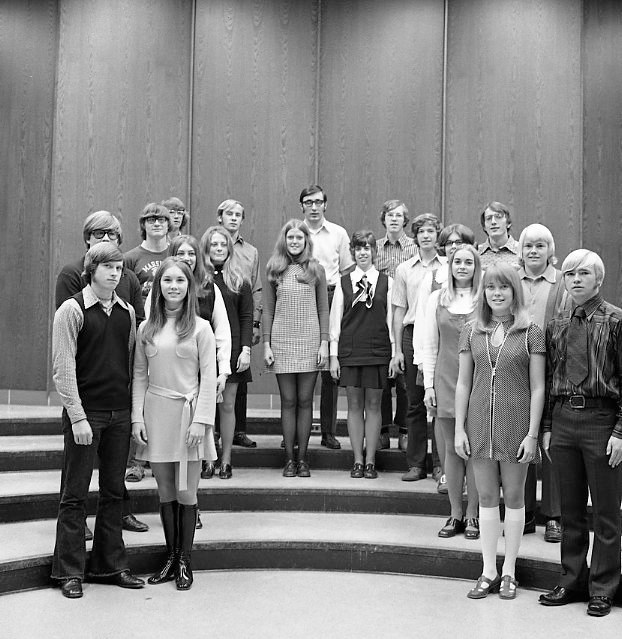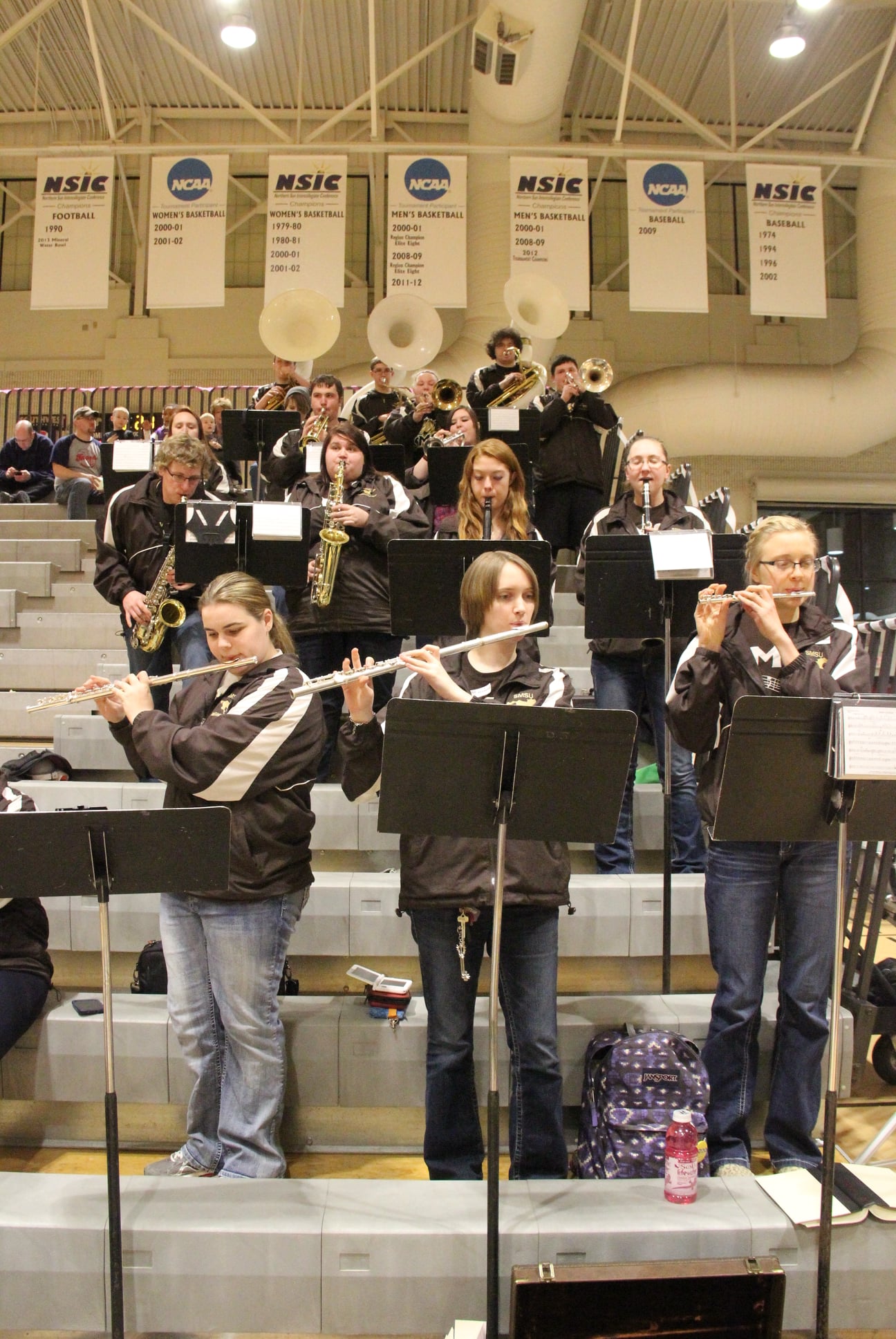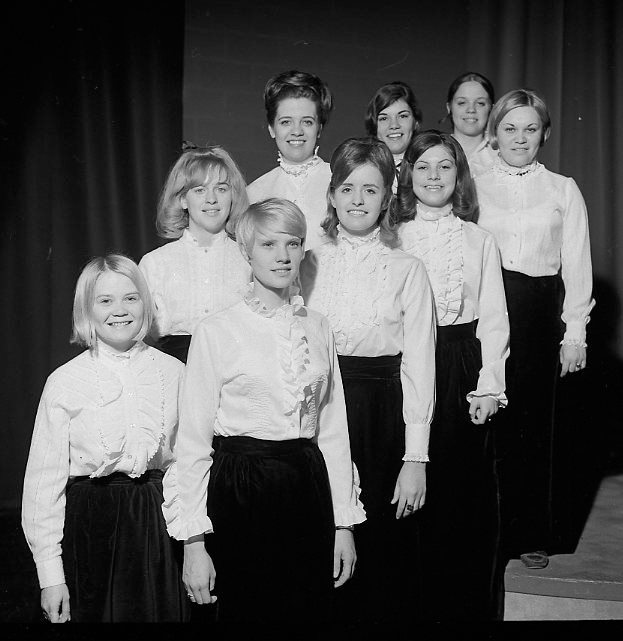 The faculty and students of the SMSU Music Program are thrilled to host a weekend dedicated to all of the former members of the SMSU Bands and Choirs.  Whether you majored in music or not, you are welcome.  Whether you performed with the bands and choirs for one semester or for many years, you are welcome.  And even if you didn't quite finish that degree, but feel a special connection to the SMSU Bands and Choirs, you are welcome too.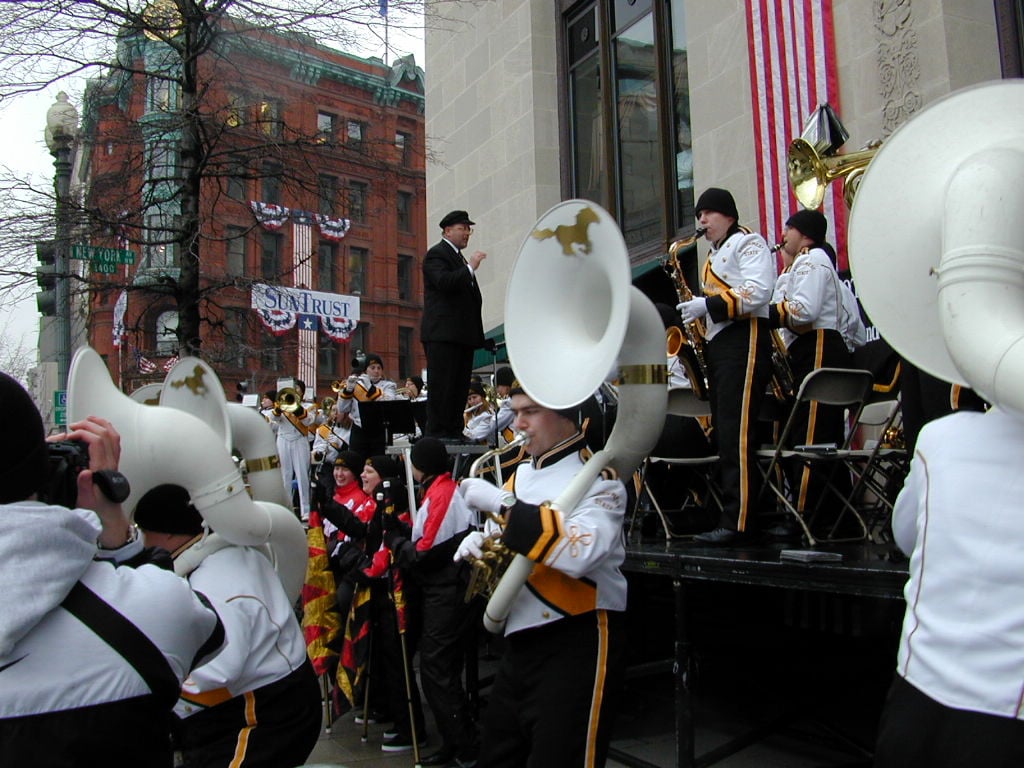 A number of events and opportunities are planned for the weekend of April 19-21, and participants can choose to partake of as many or as few of those opportunities as you would like.  The schedule looks like this:
Friday, April 19th
     8:00pm -- Informal Social Gathering at Brau Brothers Brewing Company
Saturday, April 20th
     11:00am-noon -- Alumni Band Rehearsal with the SMSU/Community Concert Band (FA Theatre)
     1:30pm-2:30 -- Alumni Choir Rehearsal with the SMSU Chorale (First Lutheran Church)
     3:00 -- SMSU/Community Concert Band and Symphonic Chamber Winds Performance
                    with the Alumni Band  (FA Theatre)
     5:30-7:30 -- Alumni Reception (William Whipple Gallery in Bellows Academic
Sunday, April 21st
     2:00 -- SMSU Chorale Performance with the Alumni Choir (First Lutheran Church)
Campus tours will also be available for those who would like to see how the campus has changed.  There is A LOT to see.
In order to best prepare for the event, we ask that you RSVP using the link below.  On this form you can tell us a little bit about yourself and the ways in which you would like to participate during the Music Alumni Weekend.