Music

About the Program
Southwest Minnesota State University's Music Program provides opportunities for all SMSU students to develop an understanding and appreciation of music, their own creativity, and artistic performance. Furthermore, the music degree curricula prepares music majors for a variety of careers in music.
Music degrees focus on the building of strong foundations in musicianship, technique, adaptability, theory, historical/cultural context, and general knowledge helpful to any college graduate through the curriculum coursework and the Liberal Arts Core Curriculum. The Bachelor of Science: Music Education degree provides two paths to licensure as a music teacher: K-12 licensure in Vocal/General Music or Instrumental/General Music. The Bachelor of Arts: Music degree offers emphases in Instrumental Performance, Vocal Performance, Piano Performance & Pedagogy, Theory/Composition, Management, and Music in the Liberal Arts.  Click here to see the Music Program Goals and Student Outcomes.
The Bachelor of Arts and Bachelor of Science degrees in music are fully accredited by:
National Association of Schools of Music
11250 Roger Bacon Drive, Suite 21
Reston, VA  20190-5248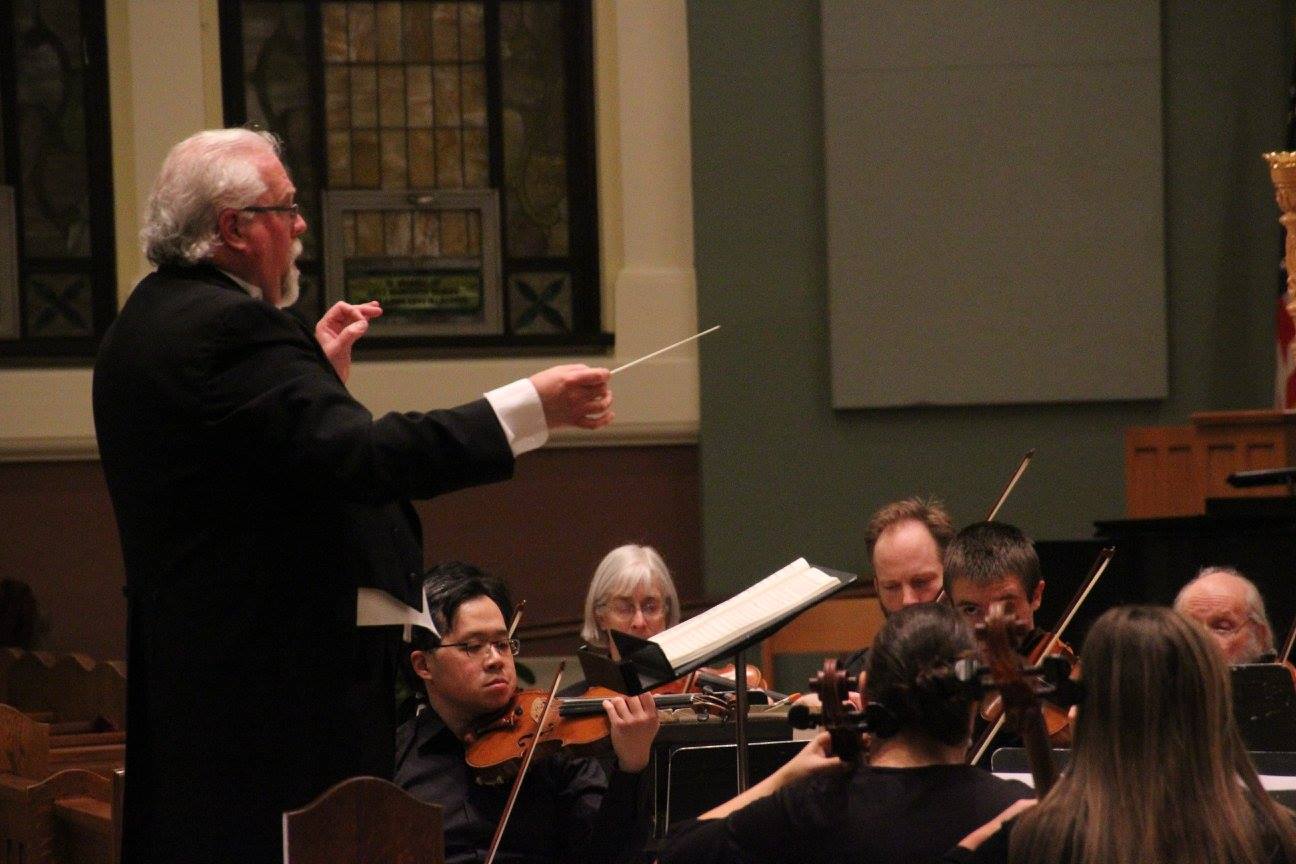 Clubs & Organizations
American Choral Directors Association
Majors & Minors
The music department at SMSU helped shape me into the person that I am today. Its dedication and hard work towards helping me reach my goals provided me the tools that I needed to land an amazing job. I am proud to be an alum of the music department at SMSU.
Preparations
All prospective music majors must audition with the music faculty to enter the program. Auditions typically include: at least one solo piece of the student's choice demonstrating their technical and musical skills; scales and/or vocal exercises; and an aural skill assessment. (Specific audition requirements for instrumentalists and vocalists can be found on the music program website.) In order to prepare for any collegiate music degree program, it is recommended that students:
Participate in their school ensembles as well as music festivals, camps, and all-state or all-region ensembles.
Take private lessons from a qualified individual.
Take piano lessons.
Participate in area solo & ensemble festivals.
Sing often in their school choir or on your own.
Begin studying basic concepts in music theory such as notation, major and minor scales and key signatures and chords.
Career Opportunities
Composer
Conductor
Music Educators
Private Teachers
Music Store Owners
Music Historians
Music Industry Professionals
Church/Synagogue Musicians
Freelance Performers
Graduate Programs
Professional Music Organization
Contact Information
Music Program - Office
FA 207, Southwest Minnesota State University
1501 State St.
Marshall, MN 56258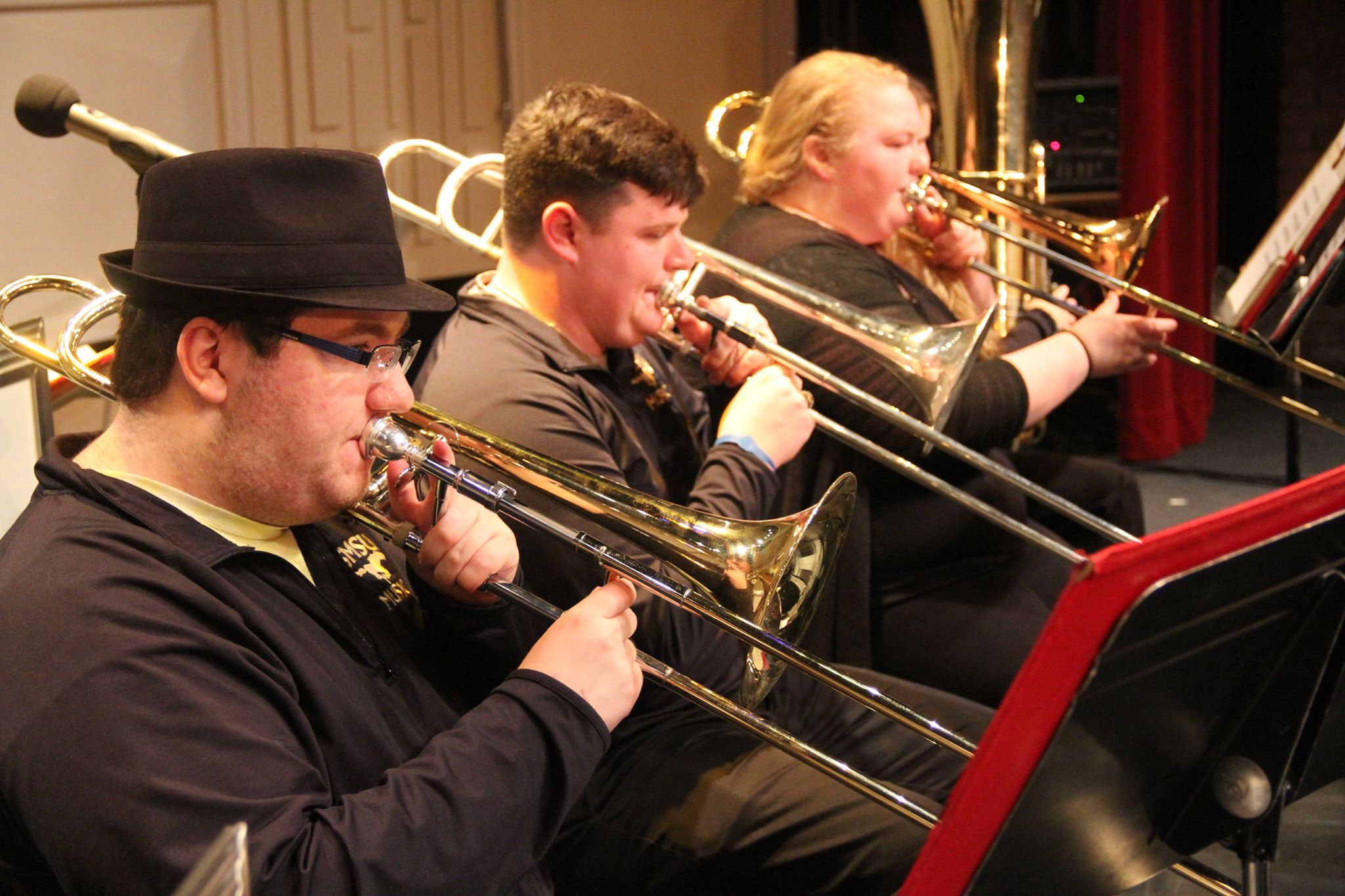 FRESHMAN ADMISSION PROCESS
Complete Application
$20 Non-refundable Application Fee
Official High School Transcript(s)
ACT or SAT Test Scores
FRESHMAN ADMISSION REQUIREMENTS
Rank in the upper half of graduating class
Score a composite of 21 or above on the ACT or 990 on the SAT