Prospective Students
Music Degree Offerings
Music in the Liberal Arts Emphasis
Instrumental Performance
Vocal Performance
Piano Performance & Pedagogy
Theory/Composition
Bachelor of Science in Music Education
K-12 Instrumental/General Music
K-12 Vocal/General Music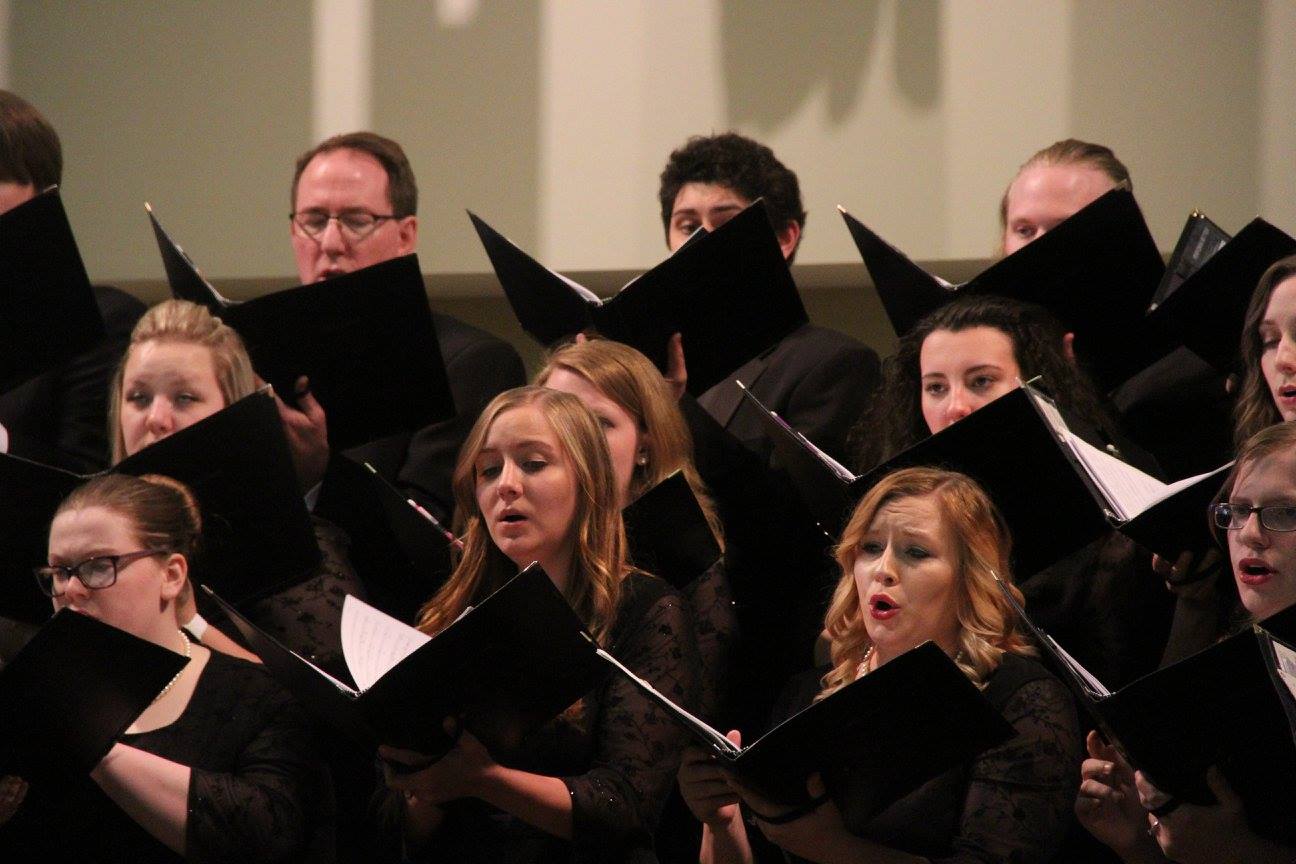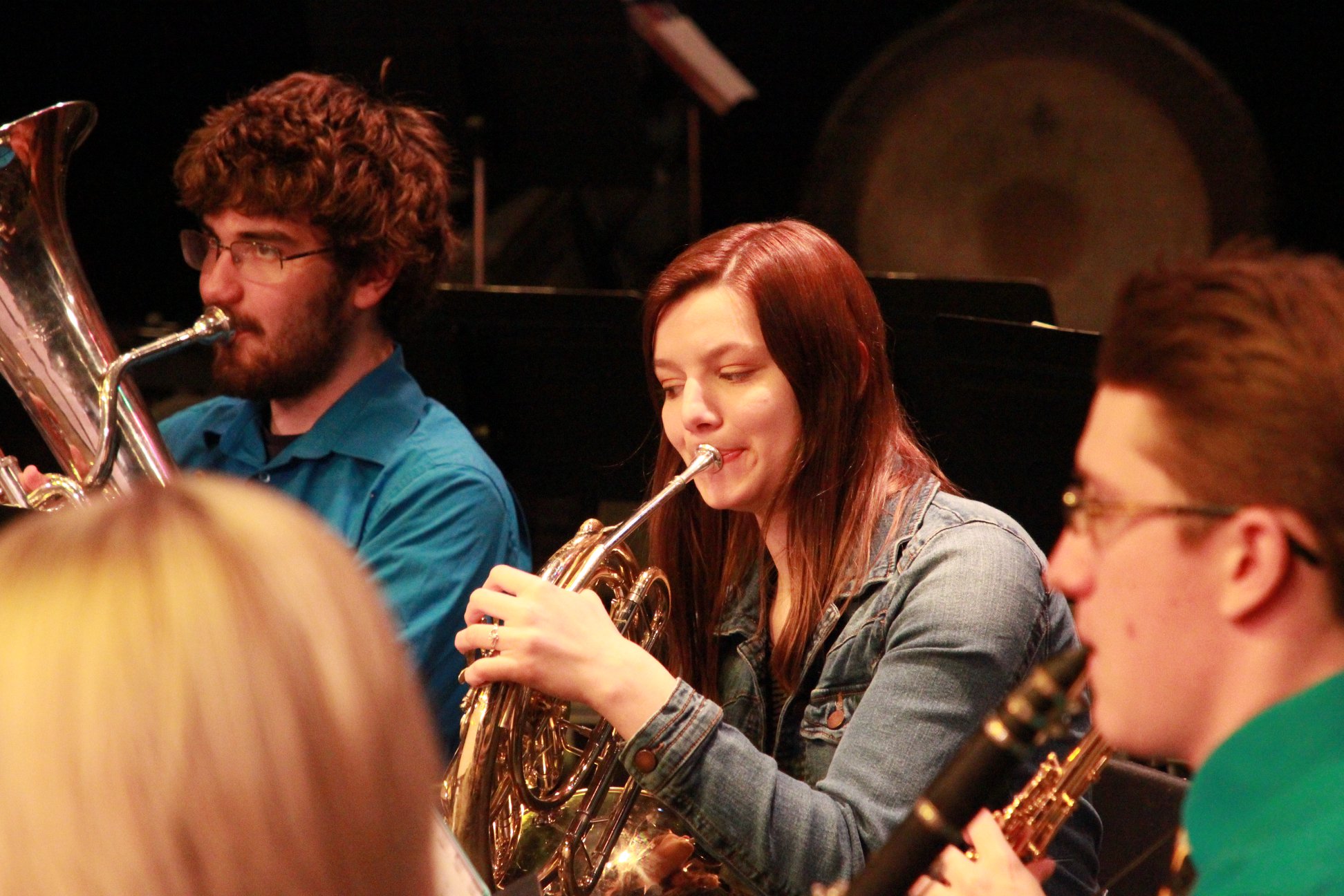 SMSU Music Ensembles
SMSU Bands
SMSU Choirs
Preparation
All prospective music majors must audition with the music faculty to enter the program. Auditions typically include: at least one solo piece of the student's choice demonstrating their technical and musical skills; scales and/or vocal exercises; and an aural skill assessment. (Specific audition requirements for instrumentalists and vocalists can be found at this link:  Admission & Audition Requirements.)
In order to prepare for any collegiate music degree program, it is recommended that students:
Participate in their school ensembles as well as music festivals, camps, and all-state or all-region ensembles.
Take private lessons from a qualified individual.
Take piano lessons.
Participate in area solo & ensemble festivals.
Sing often in their school choir or on your own.
Begin studying basic concepts in music theory such as notation, major and minor scales and key signatures and chords.
Program and Scholarship Auditions
Schedule a Scholarship Audition
Need More Information?