Collegiate NAfME
The mission of NAfME (National Association for Music Education) is to advance music education by encouraging the study and making of music by all.
Southwest Minnesota State University is one of the many universities around the United States that has a student chapter of NAfME.  This organization is the foremost professional organization for music educators in the U.S.  This organization supports music education through professional development activities and workshops; publishing of music related texts and resources; organization of national, divisional, and state music educators conferences; and music advocacy at all levels of national, state, and local governments.
SMSU students may join NAfME for a special discounted rate.  In return, students receive the Music Educators Journal and Teaching Music on a bi-monthly basis.  Members are also entitled to discounts on NAfME publications as well as discounted registration fees for conferences and workshops. 
Members of SMSU's NAfME chapter are also eligible to apply for student assistantships during the Minnesota Music Educators Association Mid-Winter Inservice.  The six members will be selected this year, and will assisted in setting up and working in the SMSU information booth in the exhibit hall.  When not in the booth students are free to attend clinics, listen to concerts, and peruse the exhibit hall.  Selected assistants receive free hotel stay during the conference and free transportation to and from Minneapolis.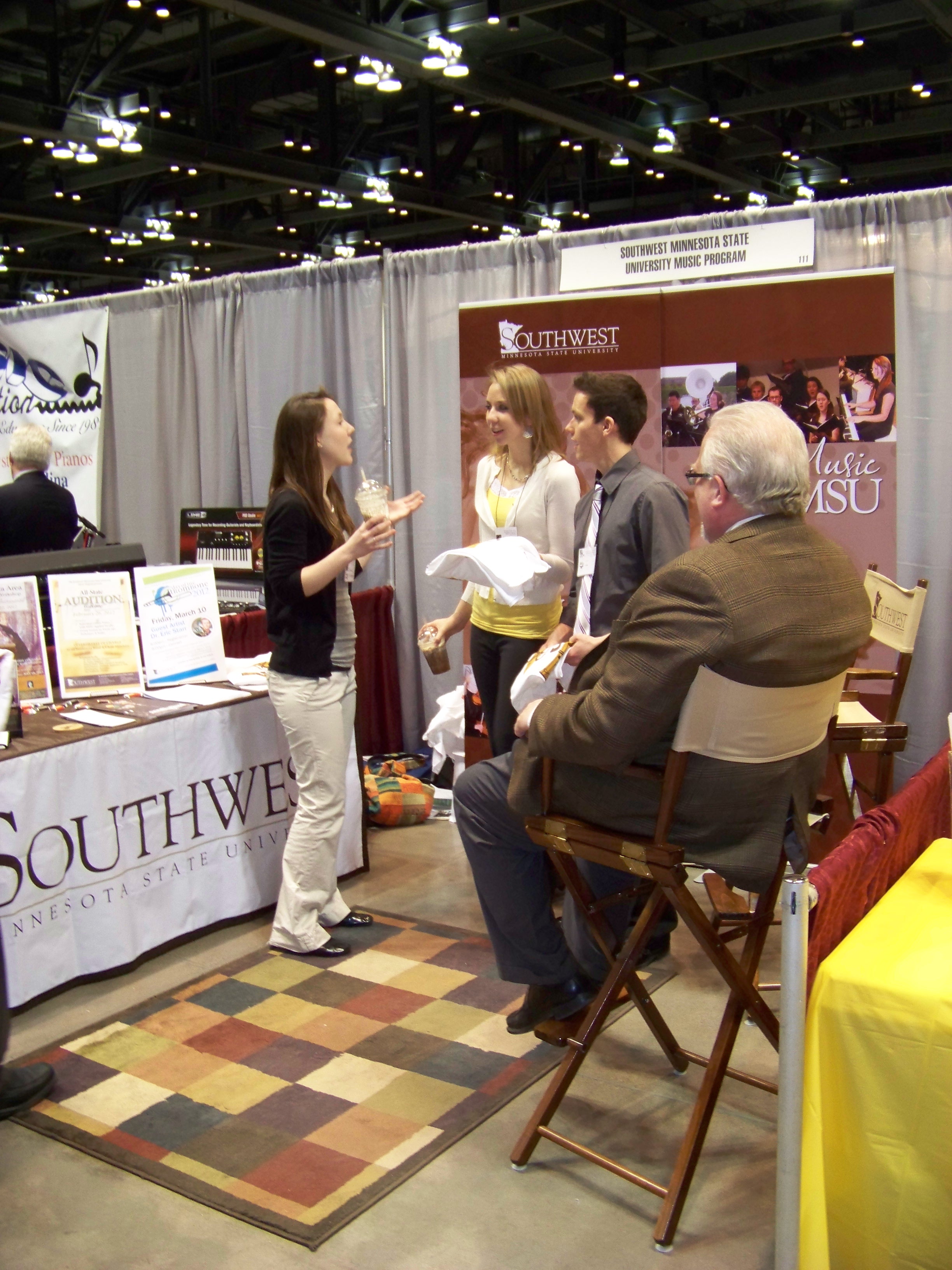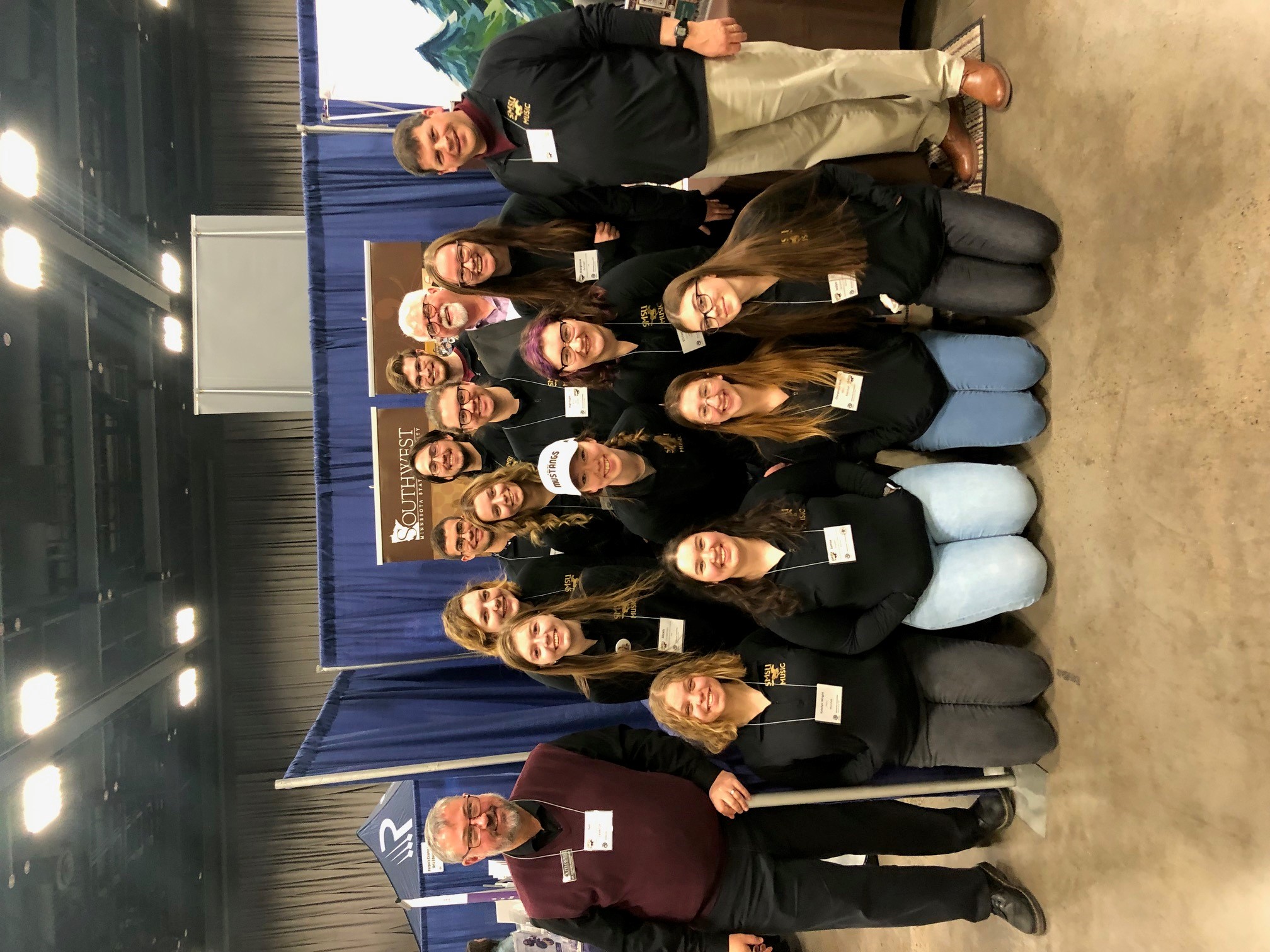 Membership in NAfME is offered to all SMSU music students.  Collegiate NAfME at SMSU is advised by Dr. John Ginocchio and Dr. Stephen Kingsbury.