Travel Opportunities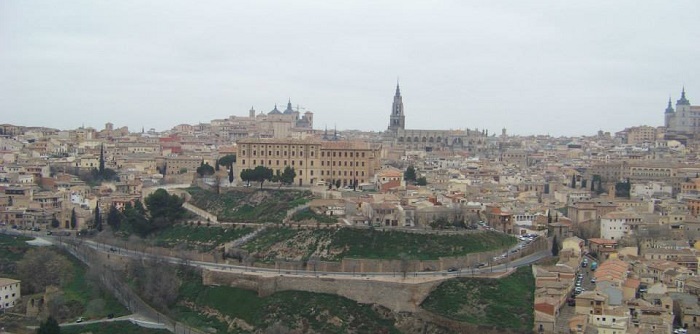 The Music Program has provided numerous travel opportunities to students over the years.  Recent trips have included Spain (in 2016) and New York City (in 2017).  The Music Faculty hope to plan new trips in the coming years.
---
Previous destinations have included:
New York City (Spring, 2017--SMSU Chorale)
Spain (Summer, 2016)
Beijing & Shanghai, China (Summer, 2008--Bands & Men's Glee Club)
Italy (Spring, 2007--Concert Choir)
England (Summer, 2006--Bands)
Norway
Caribbean
Washington, D.C.
Australia
Some information and pictures from these trips can be found by clicking on each destination.